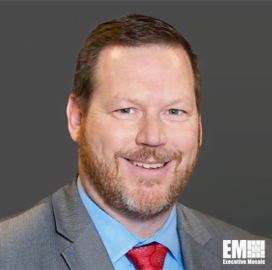 Roy Stevens
Executive Vice President
Leidos
Roy Stevens, EVP for Business Development and Strategy at Leidos
Roy Stevens, as Leidos' executive vice president for business development and strategy, oversees all aspects of business growth across the company's portfolio.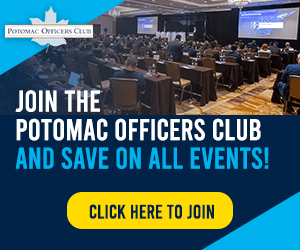 With a presence around the world and across the federal sector, the Virginia-based defense contractor provides various IT services to areas including defense, health care, intelligence and space, according to his LinkedIn profile. 
Bringing into the role about three decades of experience in the aerospace and defense industry, Stevens also leads the organization's account management, marketing, communications and U.S. government legislative affairs and directs the company's long-term growth, including the development of strategic plan and vision. 
He manages a team that focuses on high-win rates and above-market organic growth to expand the company's market. Under his leadership, the organization handles a $160B pipeline and annual contract awards worth more than $17B. 
Prior to the role, Stevens was vice president for defense and intelligence business development, in charge of the strategy and growth of the organization's defense and intelligence portfolio valued at $3.9B annually, covering IT and service programs for the defense and civilian intelligence community customers. 
During his tenure, the company secured a $292M contract from the Federal Aviation Administration for the development of a scalable, cloud-ready system capable of displaying essential weather, aeronautical and National Airspace System information.
To build the NAS-wide enterprise-information display system, the organization was tasked to deliver various services, including program management, systems engineering, design and development, system test and evaluation, training, production and site implementation. 
Stevens previously spent 20 years with Lockheed Martin, serving in various executive-level positions in program execution and business development for different segments, including federal civilian, missiles and fire control, and rotary and mission systems. 
A volunteer in several community projects, Stevens earned his bachelor's degree in finance and Oregon State University and his master's degree in business administration from Washington State University.
Category: Executive Profiles
Tags: command and control complex information technolog Executive Profiles Leidos LinkedIn logistics Roy Stevens strategy