Hypersonics development
RTX, Northrop to Continue Improving HAWC Missiles Under DARPA Contract
The Defense Advanced Research Projects Agency has awarded RTX, formerly Raytheon Technologies, a follow-on contract to build and fly additional Hypersonic Air-breathing Weapon Concept flight vehicles with enhancements based on lessons learned during the earlier parts of the weapon's development.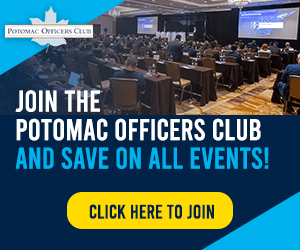 Under the DARPA contract, RTX and partner Northrop Grumman will apply data and lessons to mature the platform's design. The two companies will focus on manufacturing improvements, operating envelop expansion and system performance validation.
The U.S. Air Force's Hypersonic Attack Cruise Missile, likewise designed and developed by RTX and Northrop Grumman, will also benefit from the upcoming developments. HAWC and HACM are closely aligned in terms of airframe and engine designs, RTX said Monday.
The two companies have been working on the HAWC concept since 2019 when RTX and Northrop signed a $200 million teaming agreement. Under the 2019 deal, Northrop developed scramjet engines to power RTX's air-breathing hypersonic systems.
Category: Future Trends
Tags: Defense Advanced Research Projects Agency Future Trends Hypersonic Air-breathing Weapon Concept hypersonics Northrop Grumman RTX