Rupert Pearce
CEO
Inmarsat
Rupert Pearce, Inmarsat CEO
Rupert Pearce is the CEO of British satellite telecommunications company Inmarsat. The company provides telephone and data services to customers worldwide through 13 geostationary telecommunications satellites.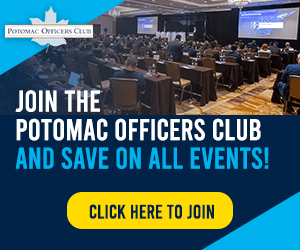 Pearce joined Inmarsat in January 2005 as general counsel. He was promoted to senior vice president of enterprise in January 2009 then took on his current role in January 2012, according to his LinkedIn profile.
Under his leadership, Inmarsat, in 2020, set out to provide L-TAC and Global Xpress services to government customers. The service was made possible through Inmarsat's and L3Harris Technologies' satellite communication and military radio system technologies.
Pearce was previously a partner at Atlas Venture, a transatlantic venture capital investment boutique specializing in information technology, communications and biotechnology.
Prior to that role, Pearce was a partner at international law firm Linklaters, which specializes in corporate finance, mergers and acquisitions, and private equity transactions.
Pearce earned a master's degree in modern history and a bachelor's degree in history from Oxford University. He won the 1995 Fullbright Fellowship in U.S. securities law at the Georgetown Law Center.
He is a visiting fellow of the Imperial College Business School, London, where he lectures on entrepreneurship.
Pearce is also a member of the board of directors of the EMEA Satellite Operators Association, commissioner of the Broadband Commission for Digital Development and member of the Steering Committee of the Smart Africa initiative.
Category: Executive Profiles
Tags: Atlas Venture CEO EMEA Satellite Operators Association Executive Profiles Georgetown Law Center Imperial College Business School information technology Inmarsat IT L3Harris Technologies LinkedIn Oxford University Rupert Pearce