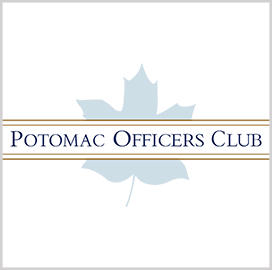 Ryan McCarthy
Secretary
Army
Ryan McCarthy Inspects Army's Fort Bragg Housing Project
Army Secretary Ryan McCarthy, a past Potomac Officers Club event speaker and 2020 Wash100 winner, has toured the Pope neighborhood at Fort Bragg, North Carolina, as part of a series of trips to military installations nationwide.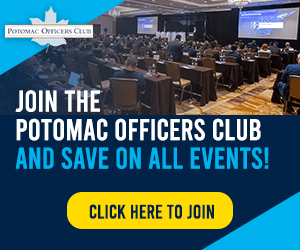 McCarthy is observing the Army's construction and renovation efforts geared towards improving on-post housing. 
"The Army is focused on investment and reinvestment strategies to ensure long-term viability and quality housing, and to make installations the number-one residential choice for soldiers and their families," McCarthy said.
The project's scope includes gutting homes, reconfiguring the floor plan to a more open concept, enlargening the master suite and bathroom, providing energy-efficient electrical systems, updating flooring and creating a new storage shed.
As an active Army garrison, Fort Bragg is part of the Army Installation Management Command, which works with private housing partners to improve housing at all installations. 
IMCOM Commanding Gen. Douglas Gabram said the work being done by the command and its industry partners is "symbolic of what is happening across the Army."  
Corvias, a collaborator and investor in the Pope project, welcomed McCarthy to the neighborhood. "We were pleased to give Secretary McCarthy a tour of the construction and renovations occurring in the Pope neighborhood at Fort Bragg," said Corvias founder John Picerne.
As part of the Military Housing Privatization Initiative, Corvias oversees the management of over 6.1K homes and 432 apartments at Fort Bragg.
Corvias is a privately held company headquartered in East Greenwich, Rhode Island. It partners with higher education and government institutions to work on program development efforts. 
Category: Speaker News
Tags: Corvias Department of Defense Douglas Gabram East Greenwich housing infrastructure IMCOM John Picerne Military Housing Privatization Initiative Rhode Island Ryan McCarthy Scott Pence Speaker News U.S. Army United States Army Installation Management Command