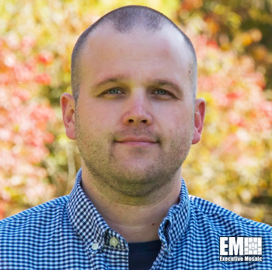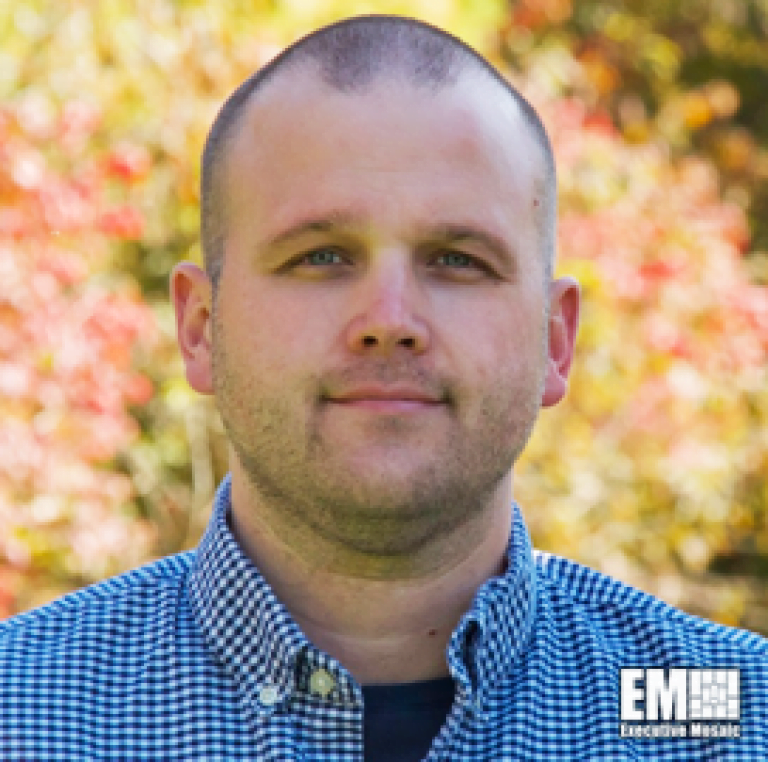 Ryan Olson,
Threat intelligence VP,
Palo Alto Networks
Ryan Olson, Threat Intelligence VP at Palo Alto Networks
Ryan Olson serves as the vice president of threat intelligence at Palo Alto Networks, a cybersecurity company headquartered in Santa Clara, California.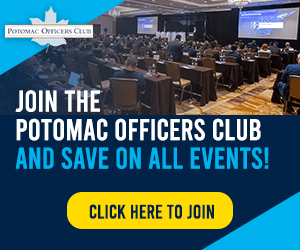 Olson assumed his role in June 2018. He leads Unit 42, a global threat intelligence team within Palo Alto that offers cyber risk expertise and incident response capabilities to help customers before, during and after a breach.
In addition, Olson advises security product management leadership on advanced threat detection and helps executive leaders gain awareness of significant threats, according to his LinkedIn profile.
Before joining Palo Alto, Olson spent nearly eight years working for Verisign, a Reston, Virginia-based provider of domain name registry services and internet infrastructure. He spent his first two years at the company as a security intelligence engineer, with a focus on malware analysis. Later on, he was appointed senior manager for malcode research. In that role, he was tasked to lead the company's iDefense Malware Intelligence team, which conducts research regarding the latest malware threats to enterprises.
He also took on the role of senior manager for incident management solutions, during which time he managed research teams focused on cyber crime and cyber espionage.
Olson graduated with a bachelor's degree in management information systems from Iowa University before completing his master's degree in security informatics from Johns Hopkins University.
Category: Executive Profiles
Tags: Executive Profiles Iowa State University LinkedIn Palo Alto Networks Ryan Olson The Johns Hopkins University threat intelligence Unit 42 Verisign