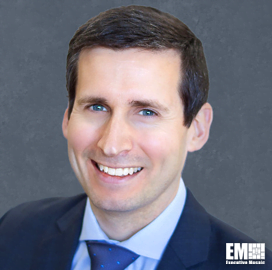 Ryan Reed, President of
fleet modernization
solutions, VTG
Ryan Reed, President of Fleet Modernization Solutions at VTG
Ryan Reed is the president of fleet modernization solutions at VTG, a provider of force modernization and digital transformation solutions.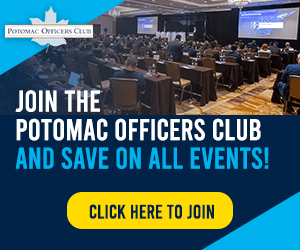 Reed is in charge of a business unit that integrates advanced command, control, communications, computers, combat systems, intelligence, surveillance and reconnaissance systems into afloat and ashore naval platforms.
He was promoted to his current role following a one-year stint as the director of VTG's East Coast Operations.
Before joining VTG, Reed spent nearly 11 years with the U.S. Navy, according to his LinkedIn profile.
One of his roles in the Navy was serving as a nuclear submarine officer/combat systems engineer. During that time, he supervised the operation, maintenance, testing and repair of the nuclear power plant and weapons systems. He was also involved in efforts to transition cruisers from shipyard to at-sea operations.
Additionally, he had served as an engineering duty officer for the Naval Sea Systems Command. In that role, he updated the Norfolk Naval Shipyard Ship Safety Manual and produced weekly admiral presentations for the U.S. Atlantic Fleet and NAVSEA containing analysis of shipyard schedule, resources, earned value and performance metrics.
Reed graduated from Villanova University with a bachelor's degree in mechanical engineering. He went on to complete a master's degree in mechanical and systems engineering from Old Dominion University and a Master of Business Administration degree from the University of South Carolina.
Category: Executive Profiles
Tags: Executive Profiles Fleet Modernization Solutions LinkedIn maritime systems naval systems NAVSEA Ryan Reed US Navy VTG Defense