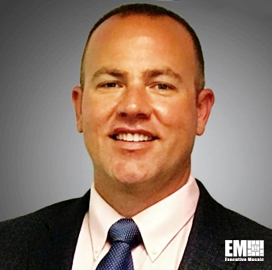 Ryan Smith,
President and CEO,
FMSNA
Ryan Smith, President and CEO of Fincantieri Marine Systems North America
Ryan Smith is the president and chief executive officer of Fincantieri Marine Systems North America, working out of Atlantic Beach, Florida. He has been the head of the Fincantieri Group's American operations for less than two years, pursuing turnkey projects with the U.S. Department of Defense, according to his LinkedIn profile.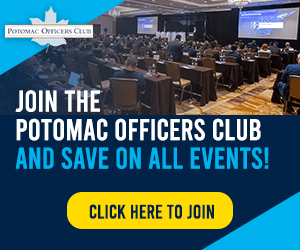 Upon joining the company in May 2020, Smith brought over 15 years of experience in program management and engineering roles with Northrop Grumman and BAE Systems, as well as project management and lifecycle consulting services for major defense contractors and ship repair organizations focusing primarily on the support of U.S. Navy programs. He also brought over a decade of waterfront management experience at multiple ports to help lead the expansion into total ship sustainment.
Before heading the Fincantieri Group of Italy's American operations, Smith was a principal consultant at RW Smith Consulting, a project management consultancy with a specialty in project controls. In this role, he was in charge of strategic program management, and earned value management consulting and training for government and commercial clients.
Prior to establishing his project management consultancy, Smith was the lead marine engineer at Alion Science and Technology. In this role, he supported the Navy's Program Executive Office Ships PMS 377 Program Office in the acquisition of new Amphibious Assault Ships.
Smith earned his degree in industrial engineering from the University of Florida. He later earned his Master of Business Administration degree from the same institution.
Category: Executive Profiles
Tags: BAE Systems Executive Profiles Fincantieri Marine Systems linkedin.com Marine or Naval Systems Ryan Smith University of Florida