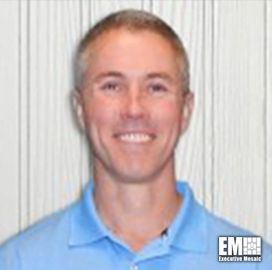 Ryan Wallace,
Senior Program Director,
Cubic Corporation
Ryan Wallace, Senior Program Director of Airborne ISR at Cubic Corporation
Ryan Wallace is a senior program director of airborne intelligence, surveillance and reconnaissance at Cubic Corporation, working out of Ashburn, Virginia. He has spent his entire career supporting the Department of Defense by lending direct engineering and project management know-how to many different efforts, resulting in experience in a vast range of disciplines, according to his LinkedIn account.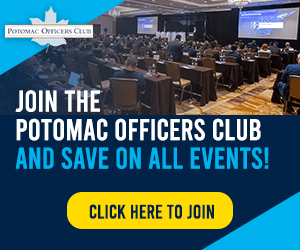 Wallace has over 19 years of experience in DOD systems engineering for terrestrial and satellite communication architectures, supporting the real-time transport of data products and full-motion video. Of those years, 10 were spent managing projects specific to the department's AISR efforts, his profile further reveals.
Wallace has been a senior project manager at Cubic since joining the firm almost seven years ago. His current role sees him managing and overseeing all DOD AISR contracts and other internal AISR programs and program development.
Wallace joined Cubic in December 2015, when it acquired his then-employer TeraLogics. At the time of the acquisition, Wallace was serving as a senior systems engineer at the provider of full-motion video products.
Earlier in his career, Wallace worked as a systems engineer at business consulting and services firm ITAC.
Wallace earned his bachelor's degree in electrical and electronics engineering from Purdue University Fort Wayne.
Category: Executive Profiles
Tags: Cubic Executive Profiles ISR Solutions LinkedIn Purdue University Fort Wayne Ryan Wallace