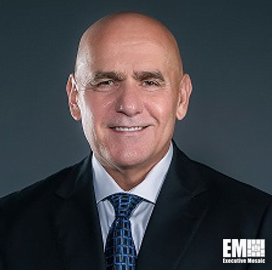 Terry Biggio
Senior Director
SAIC
SAIC Appoints Terry Biggio as Senior Director of Business Development for FAA, DOT
Science Applications International Corp. has named Terry Biggio as its new senior director of business development for the Federal Aviation Administration and the Department of Transportation.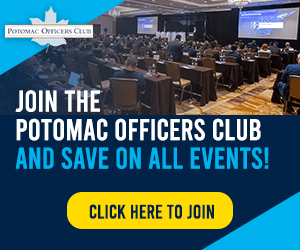 Sandy Gill, SAIC's vice president for FAA and DOT, believes that Biggio's deep understanding of the FAA's organization and mission will help the company meet customer needs and achieve business growth.
Biggio's appointment comes on the heels of his retirement from the FAA, where he most recently served as the agency's regional administrator for the southwest region, which covers the states of Arkansas, Louisiana, New Mexico, Oklahoma and Texas, SAIC said.
His 38-year career at FAA was also highlighted by his appointment as vice president for safety and technical training, air traffic services and terminal services. He was also tapped to serve as deputy vice president for en route and oceanic services and air traffic manager for Boston and Atlanta's Air Route Traffic Control Center. Biggio also served as the FAA's senior aviation advisor for the U.S. Embassy in Baghdad, Iraq. He joined the FAA in 1981 as an air traffic controller at Minneapolis Air Route Traffic Control Center and climbed the ranks of operations and frontline manager in the following years.
After wrapping up his career at the FAA, he briefly served as the chief executive officer of the aviation group for Washington Consulting Group.
Speaking about his appointment, Biggio committed to help SAIC address the FAA's critical challenges.
"I'm excited to join the SAIC team, which is already doing great things to support air traffic controller training and FAA's enterprise IT needs," Biggio said.
Category: Partnerships and Executive Moves
Tags: business development Department of Transportation DOT FAA Federal Aviation Administration Partnerships and Executive Moves SAIC Science Applications International Corporation Terry Biggio