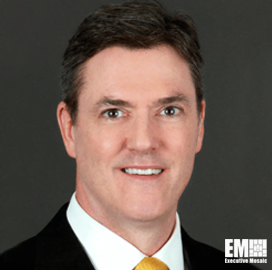 SAIC EVP Michael LaRouche Joins INSA Board of Directors
Michael LaRouche, executive vice president and general manager of the National Security Group for Science Applications International Corp., has been appointed to the Intelligence and National Security Alliance's board of directors.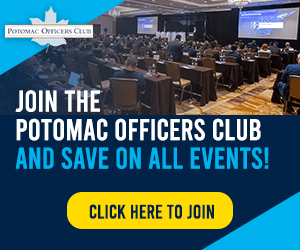 INSA is a nonpartisan, nonprofit trade association, which aims to create public-private partnerships to advance intelligence and national security priorities. INSA President Suzanne Wilson Heckenberg described LaRouche's industry and leadership experience as a "terrific asset" to the board and its membership in the coming years, SAIC said Wednesday.
LaRouche has served on INSA's Technology and Innovation Council for several years. He is also a career partner to the intelligence, defense, and space communities through leadership roles at SAIC, Raytheon, Lockheed Martin, and Hughes.
Category: Partnerships and Executive Moves
Tags: board of directors Intelligence and National Security Alliance Michael LaRouche national security community Partnerships and Executive Moves SAIC Science Applications International Corp. Suzanne Wilson Heckenberg