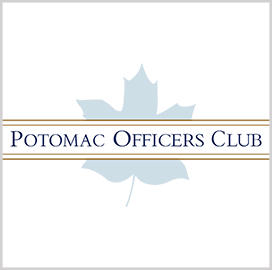 Employee benefits
SAIC Introduces New Employee Benefits for 2022
Science Applications International Corp. has announced new employee benefits for calendar year 2022, which, according to CEO Nazzic Keene, are being introduced because the company considers its workforce a high priority.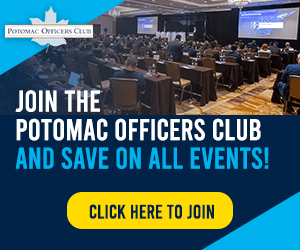 Keene, a Potomac Officers Club member and a 2021 Wash100 Winner, said in a statement that SAIC is committed to taking steps to establish itself as the employer of choice within its industry, and believes that an engaged and diverse workforce is vital to growth and success.
Employees are set to enjoy a more flexible work schedule with the introduction of a four-day workweek and other alternative work schedule options. The benefits add to existing telecommuting and hybrid work options already available, SAIC said Monday.
Starting next year, the company will also recognize Juneteenth as a paid holiday. SAIC describes the move as an important demonstration of its desire to advance diversity, equity and inclusion.
In addition, employees will receive increased paid family leave and a company-subsidized backup child care and elder care, as well as full coverage for cost increases to health insurance premiums.
Michelle O'Hara, executive vice president and chief human resources officer at SAIC, noted that the company is optimizing its benefits programs in line with the future of work.
"We are embracing and accelerating opportunities to maximize flexibility, grow a diverse and talented workforce and foster an inclusive culture," she said.
Category: Member News
Tags: benefits program employee benefits family leave medical benefits Member News Michelle O'Hara Nazzic Keene paid holiday SAIC work flexibility