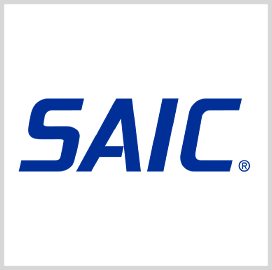 SAIC
SAIC Lands $737M Air Force Contract for Modeling and Simulation Support
Science Applications International Corp. announced that it has secured the single-award, $737M Air Force Modeling and Simulation Support Services 2.0 contract.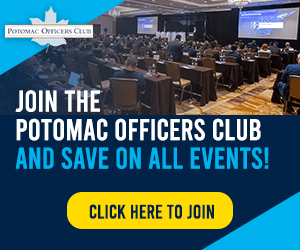 Under the terms of the AFMS3 2.0 contract, SAIC will create modeling and simulation, training and analysis standards for organizations like the Air Force and the Department of Defense. The company will collaborate with the Air Force Agency for M&S on developing policies, architectures and standards to facilitate the deployment of emerging technologies and multi-domain warfighter preparedness.
According to Michael LaRouche, executive vice president and general manager of SAIC's National Security Customer Group, the company's expertise across the DOD M&S operational environment will help the Air Force make the transition to future warfighting capabilities like Joint All-Domain Command and Control. 
In his statement, LaRouche, a member of the Potomac Officers Club, added that SAIC will provide live virtual constructive simulations to ensure airmen and other users are well prepared for various real-life scenarios. 
Besides providing operational and tactical warfighter support, SAIC will offer M&S support for the medical, analytical, test and evaluation and acquisition communities across the Air Force enterprise. 
The AFMS3 2.0 contract aligns with SAIC's commitment to command and control initiatives, information technology modernization, digital engineering and digital transformation.
Headquartered in Reston, Virginia, SAIC is an information technology company with a wide range of products that cater to the defense, space, civilian and intelligence markets.
Category: Contract Vehicles
Tags: contract award Contract Vehicles cybersecurity emerging technology IT Modernization Joint All-Domain Command and Control Michael LaRouche Science Applications International Corp. single-award contract U.S. Air Force U.S. Air Force Modeling and Simulation Support Services