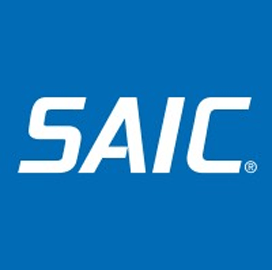 SAIC
SAIC Lands $973M Contract From CBP for Border Security
SAIC has landed a potential $973M contract to help the U.S. Customs and Border Protection maintain and improve the country's border security.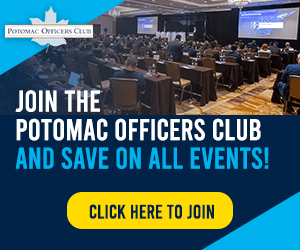 The Targeting and Analysis Systems Program Directorate Information Technology Operations and Maintenance, Upgrades, Updates, Modifications and Enhancements Services task order calls for the Virginia-based defense contractor to continue to operate, maintain and advance CBP's system for identifying travelers and cargo that may be national security threats. 
The TASPD agreement, which is part of the General Services Administration's Alliant 2 contract, has a one-year base work period with four one-year option terms and a six-month extension period.  
Bob Genter, president for defense and civilian sector, said SAIC is committed to providing mission-critical services to CBP, adding that the organization will use the latest technologies including cloud, artificial intelligence, machine learning and SecDevOps to enable secure trade and travel. 
"TASPD is a great example of how CBP has applied advanced technologies that continually deliver new capabilities to this 24x7x365 mission while remaining responsive to the ever-changing national security landscape," he said.  
The deal indicates that SAIC will continue to improve the agency's targeting and analysis networks, which combine technologies and data in real-time, allowing CBP officers, analysts and agents to flag shipments and travelers for additional examination and inspection. 
In addition, the organization will carry out new technologies, such as cloud-based analytics and AI and machine learning, to simplify legal travel and trade activities, identify high-risk travelers and cargo and allow the agency to harness its skilled workforce.
The contractor will be tasked to modernize the agency's systems to address evolving technologies and threats surrounding the country's border security. 
In a statement, SAIC said the company will modify the TASPD portfolio from a collection of applications to an ecosystem of capabilities and services shared in the enterprise using mission-based processes and new technologies.
Category: Contract Vehicles
Tags: Alliant 2 contract artificial intelligence Bob Genter cloud contract award Contract Vehicles General Services Administration information technology machine learning SAIC Science Applications International Corp. SecDevOps Targeting and Analysis Systems Program Directorate U.S. Customs and Border Protection