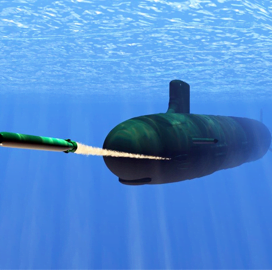 Torpedo component
production
SAIC Receives $1.1B Navy Contract to Produce Torpedo Components
The U.S. Navy has awarded Science Applications International Corp. a $.1.1 billion contract to produce, assemble, test and deliver torpedo afterbody tailcones and fuel tanks.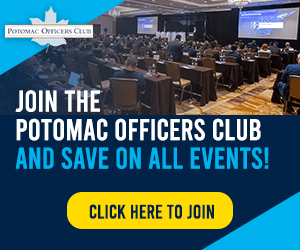 Contract work includes the production of the MK 48 MOD 7 Torpedo AB/TC, which houses the weapon's propulsion and navigation systems. The company will also build MK29 Mod 0 Warshot fuel tanks, SAIC said Monday.
The MK 48 heavyweight torpedo is used by all classes of Navy submarines for anti-submarine and anti-surface warfare missions. The MOD 7 version of the torpedo is optimized for both traditional and emerging missions.
According to Bob Genter, the president of SAIC's defense and civilian sector, the award adds to prior integration, production, assembly, test and delivery contracts that the company provided in support of the Navy's MK 48 heavyweight torpedo system.
In September 2016, SAIC was tapped by the Naval Sea Systems Command to initiate the production restart of the MK 48 AB/TC. The contract had a $383 million ceiling and a base performance period of 27 months. It covered the delivery of spare parts, production material, engineering services, test equipment design and manufacturing, and hardware repair services.
More recently, the company was awarded a contract in October 2020 to provide mission engineering and integration support for the production of MK 29 Warshot and MK 28 Exercise Torpedo Fuel Tanks for the Naval Undersea Warfare Center Division Keyport.
Category: Future Trends
Tags: afterbody tailcones contract award fuel tanks Future Trends SAIC torpedo production US Navy