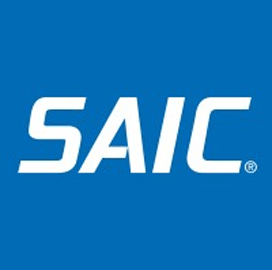 Financial results
SAIC Reports $1.9B in Third Quarter Fiscal Year 2022 Revenues
Science Applications International Corp. has posted $1.9 billion in revenue for the third quarter of its fiscal year 2022, marking a 4.4 percent year-over-year growth.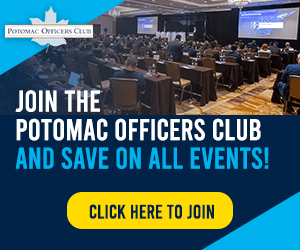 Operating income for Q3 totaled $114 million, up 4 percent from last year's $110 million. Net bookings amounted to approximately $1.4 billion while the total backlog was at $24 billion.
According to SAIC CEO Nazzic Keene, a Potomac Officers Club member and 2021 Wash100 winner, the financial results in the quarter reflected the company's efforts in addressing increasing customer demand.
Earnings were boosted by additional contract engagements, the acquisition of Halfaker and the accelerated amortization on certain off-market liability contracts, SAIC said Monday.
SAIC secured recompete wins during the quarter, including a 12-month, $200 million contract with the Department of State for continued engineering and design services, security, and operation and maintenance services for critical information technology infrastructure.
The company was also awarded a $1.1 billion contract for the production of the Navy's MK 48 MOD 7 torpedo afterbody tailcones and MK29 Mod 0 Warshot fuel tanks.
Looking ahead, Keene sees more profitable opportunities for business growth. Assuming a negative COVID-19 impact, SAIC updated its FY 2022 guidance. Full-year revenue is anticipated to reach at least $7.35 billion as opposed to the previous estimate of $7.30 billion. Maximum revenue is still expected to amount to $7.40 billion.
Category: Member News
Tags: financial results Halfaker acquisition Member News Nazzic Keene SAIC third-quarter earnings torpedo production