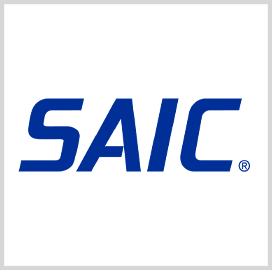 SAIC
SAIC Secures $133M Mission Engineering, Integration Services Support Contract With NSWC Crane
Science Applications International Corp. has received a $133M contract from the Navy to provide mission engineering and integration services to the Naval Surface Warfare Center Crane Division.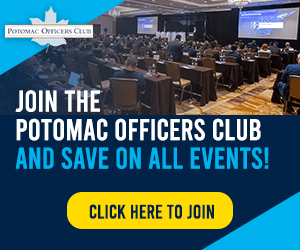 Specifically, SAIC has been tasked to support NSWC Crane's Maneuver, Engagement and Surveillance Systems Division with engineering, technical support, analysis and modeling, studies, inventory and logistics and quality assurance services in order to reinforce intelligence, surveillance and reconnaissance systems at the system, subsystem, and component levels.
The Navy contract covers several technological areas, including command and control systems, tactical communications, mobility platforms, persistent collection technologies, networked IST systems, special sensor development and sensor integration, unattended ground sensors, software development and data fusion, processing, exploitation and dissemination systems, SAIC said. 
Work for the contract will run for a base period of one year and could extend up to four years if all options are exercised. 
The award extends SAIC's decades-long partnership with NSWC Crane. According to a statement by Jim Scanlon, SAIC executive vice president and general manager of the defense systems group, SAIC has been providing solutions in support of mission readiness to NSWC Crane for over 30 years now.
Headquartered in Reston, Virginia, SAIC is an information technology company with a wide range of products that cater to the defense, space, civilian and intelligence markets.
Besides the Navy, the company has engaged in contract agreements with other customers such as the Marine Corps, Army, Air Force, Coast Guard and the U.S. Special Operations Command. 
Category: Contract Vehicles
Tags: contract award Contract Vehicles information systems security ISR system Jim Scanlon mission engineering Naval Surface Warfare Center SAIC Science Applications International Corp. tactical communication U.S. Navy