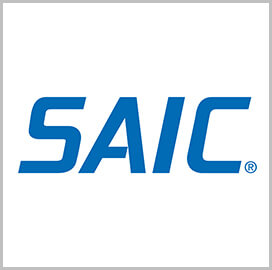 Army FORSCOM support
SAIC Secures $200M DOD-IAC Task Order for US Army Intelligence Research
Science Applications International Corp. has secured a $200 million single-award Department of Defense task order for research, analysis and assessment services.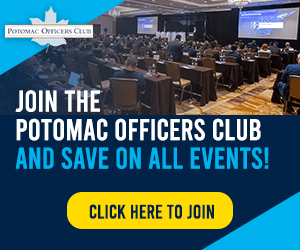 Under the task order, SAIC will develop and provide training and recommend readiness procedures for the U.S. Amy Forces Command G-2 Intelligence, Intelligence Warfighting Function. The company will work to improve the timeliness and accuracy of intelligence, weather and security information that is being provided to mission commanders.
The award is under the DOD Information Analysis Center's multiple-award contract vehicle, SAIC said Wednesday.
Bob Genter, president of SAIC's Defense and Civilian sector, said the company will provide artificial intelligence, AI training and other innovative solutions to help FORSCOM G-2 meet mission objectives.
The task order ensures that FORSCOM G-2 will meet mission operations and requirements in accordance with IWF Intelligence Concept 2028, a plan that guides the Army in its efforts to modernize intelligence and multidomain operations. IWF Intelligence Concept 2028 also provides insights to support the military branch's MDO AimPoint Force 2035 and beyond.
The U.S. Army Forces Command trains personnel to support a globally responsive total force. FORSCOM ensures that combatant commands have the capabilities needed to handle a wide variety of military operations.
SAIC offers artificial intelligence, digital engineering, cloud, cyber, digital transformation and enterprise IT services to clients in the defense, intelligence, space, health and federal civilian companies. It is headquartered in Reston, Virginia, and has offices in Europe and Guam.
Category: Future Trends
Tags: artificial intelligence Bob Genter contract award Department of Defense Information Analysis Center Future Trends Science Applications International Corp. US Army Forces Command