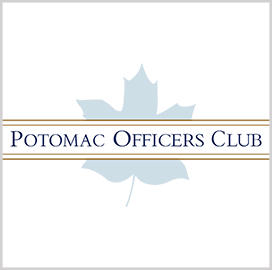 Artificial intelligence
SAIC to Acquire AI Platform Developer Koverse
Science Applications International Corporation has entered into a definitive agreement to acquire Koverse, a software company that develops platforms for artificial intelligence and machine learning.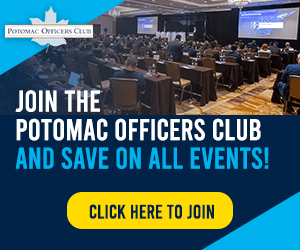 SAIC CEO Nazzic Keene, a member of the Potomac Officers Club and a four-time Wash100 winner, said Koverse has the potential to grow in the federal defense, civilian and intelligence communities.
"Koverse's impressive track record among its commercial and government customers coupled with its unique data management platform makes it a rare gem that enriches our current data modernization offerings," Keene added.
Koverse specializes in allowing AI developers to organize structured and unstructured data from multiple sources based on selected attributes and permissions, SAIC said Monday.
According to SAIC, the said capability is critical for government and military organizations and regulated commercial industries such as health care, financial services and pharmaceuticals.
Koverse is a 16-person company headquartered in Seattle. The company was founded in 2012 by AI and high-volume data processing experts who previously served in the Intelligence Community, according to SAIC.
Jon Matsuo, president and CEO of Koverse, said the acquisition provides his company with a better channel for supporting emerging defense and national intelligence community missions.
The Department of Defense has been pushing for AI to enable capabilities such as Joint All-Domain Command and Control, which is the concept of connecting all the military services' sensors into a single network.
In late January, the independent National Security Commission on AI said the DOD should have a basic AI infrastructure by 2025 if it wants to achieve JADC2 and other capabilities on time.
NSCAI said the foundations needed for the widespread integration of AI include a common digital infrastructure, a technically literate workforce and modern AI-enabled business practices.
Category: Member News
Tags: acquisition AI artificial intelligence data processing Department of Defense DoD JOn Matsuo Koverse machine learning Member News Nazzic Keene NSCAI SAIC Science Applications International Corporation