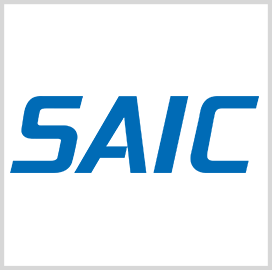 SAIC to Push Government IT Modernization Following Acquisition of Unisys Federal
Science Applications International Corp. has completed its $1.2B acquisition of Unisys Federal, an operating unit of Unisys providing infrastructure modernization, cloud migration, managed services, and enterprise IT-as-a-service solutions to U.S. federal civilian agencies and the Department of Defense.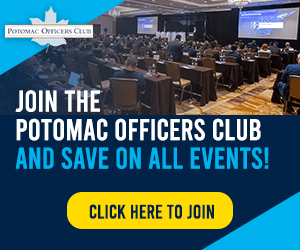 The deal is eyed to further differentiate SAIC in the government services market as a leader at the forefront of information technology modernization. The transaction also expands SAIC's portfolio and enables the firm to reach more customers, the company said Monday.
The agreement also gives SAIC a commercial–like service delivery model and expanded relationships with strategic alliances. "This is an exciting time for our company as we continue on our transformative journey to become the leading IT modernization provider to the U.S. government. We are thrilled to welcome approximately 2,000 new colleagues to SAIC," company CEO Nazzic Keene said.
The acquisition of Unisys Federal and Engility positions SAIC to take the lead in government space and IT modernization, Keene added.
Category: Partnerships and Executive Moves
Tags: acquisition Engility IT Modernization Nazzic Keene Partnerships and Executive Moves SAIC Science Applications International Corp. Unisys Federal