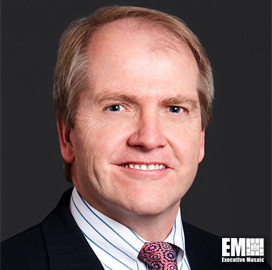 Jim Scanlon
Defense systems VP
SAIC
SAIC's Jim Scanlon to Retire After Over 30 Years
Science Applications International Corporation has announced the retirement of Jim Scanlon, executive vice president and general manager of the company's defense systems group.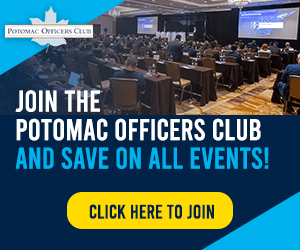 SAIC credited the 30-year leader with playing key roles and significantly contributing to corporate models and transitions.
"For more than three decades, Jim has been an important leader in shaping the SAIC we all know today. We wish him the best and thank him for all he has done for our customers, our people and our company," said SAIC CEO Nazzic Keene, a Potomac Officers Club member and a three-time Wash100 awardee. 
Scanlon was responsible for designing SAIC's spin-off of a publicly traded company bearing its name in 2013. He also led SAIC's transition to a matrix business model.
With Scanlon's retirement, SAIC announced a reorganization effective Oct. 31, the start of the company's fiscal year fourth quarter. 
SAIC said it will begin operating two business lines: The defense and civilian will be led by civilian unit Vice President and General Manager Bob Genter, and the national security and space unit will be led by space sector VP and GM Michael LaRouche, a POC member.
The structure, SAIC said, will improve strategic growth in areas such as digital engineering, digital transformation and space. 
"With Jim's retirement, we reevaluated our organizational structure, as we always look to best align with our business strategy and growth priorities," Keene said.
Scanlon will remain with the company until Jan 29, 2021, to support SAIC's transition to the new organization structure.
SAIC is a Fortune 500 technology integrator that offers engineering, information technology modernization and mission solutions for customers in the defense, space, civilian and intelligence markets.  
Category: Member News
Tags: Bob Genter civilian defense Defense Systems Group Jim Scanlon matrix model Member News Michael LaRouche national security Nazzic Keene Potomac Officers Club SAIC space technology integrator Wash100