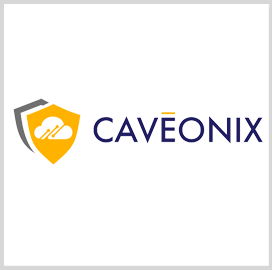 Executive movement
Sales, Marketing Veterans Take on Vice Presidential Roles at Caveonix
The Falls Church, Virginia-based cloud security firm Caveonix has named three executives from the public and private sectors to top leadership roles. According to CEO Kaus Phaltankar, a 4×24 member, the newly appointed leaders are experienced at assembling "top-performing sales and marketing teams" and will support ongoing efforts to expand the company's business with government agencies and commercial enterprises.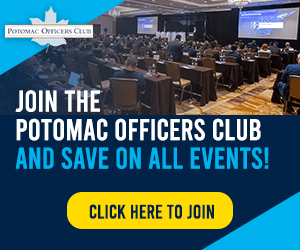 Caveonix tapped Lior Haim-Murray as vice president of marketing, Kevin Lang as vice president of federal sales and Carey Scott as vice president of enterprise sales.
Haim-Murray previously served as Akeyless' senior director of marketing and held similar roles at Perimeter 8, Mend and Comodo. She earned a Master of Business Administration degree from Rutgers Graduate School.
Prior to his new role, Lang briefly handled Caveonix's federal sales as senior director. He previously served as federal sales director for Aviatrix and Delphix.
Scott was part of the Seattle-based network security company ExtraHop as vice president of sales for North American named accounts, heading a 40-member team tasked with scaling business with other enterprises, Caveonix said.
Category: Member News
Tags: Carey Scott Caveonix executive movement Kaus Phaltankar Kevin Lang Lior Haim-Murray Member News