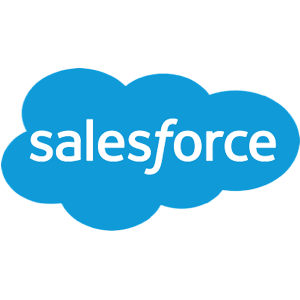 Salesforce's Keith Block Leaves Marc Benioff as Sole CEO
Keith Block has stepped down as co-CEO of the Salesforce, leaving Chairman Marc Benioff as the sole holder of the position. Block will stay with Salesforce as an advisor to the CEO. He said he is proud of the state he left the company in, saying that Salesforce quadrupled its revenue since he joined it in 2013, the company announced Tuesday.
Beinoff said that Block's strategic mentality and excellence greatly contributed to the company's progress. He added that he is grateful that Block will stay on as an advisor.
Salesforce also announced former BT Group CEO Gavin Patterson as the new president and CEO of Salesforce International. Patterson will oversee business in Europe, the Middle East, Africa, Latin America and the Asia Pacific region. 
Category: Partnerships and Executive Moves
Tags: advisor Asia Pacific CEO EMEA Gavin Patterson Keith Block Latin America Marc Benioff Partnerships and Executive Moves President revenue Salesforce Salesforce International