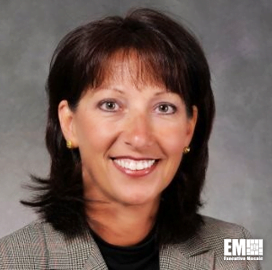 Sallie Bondy
Senior Director
Boeing
Sallie Bondy, Senior Director of Business Operations at Boeing
Sallie Bondy has been serving as senior director of business operations at Boeing since May 2020.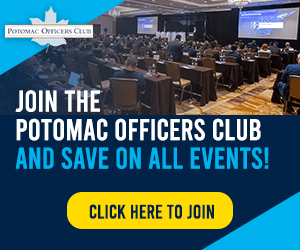 Boeing is a premier aerospace and defense company that manufactures commercial jetliners, military aircraft, satellites, weapons, electronic and defense systems, launch systems and advanced information and communications systems.
As senior director of business operations, Bondy plays a leading role in Boeing's enterprise program management, supply chain, manufacturing and quality functions, according to her LinkedIn profile.
She supports and advises Boeing's senior vice president of enterprise operations, in addition to integrating cadence, strategy, operating and cost objectives.
Before she took on her current role, Bondy served as Boeing's senior director for manufacturing, supply chain and operations.
Boeing's MSC&O is a global operation made up of more than 50,000 employees. Bondy was responsible for aligning and integrating the division's initiatives and functional plans.
She was previously the director of business operations for Boeing's fabrication division, which is made up of more than 15,000 employees.
The fabrication division supplies aerospace parts, tools and assemblies to the company's commercial airplanes.
Bondy also served as director of Boeing's sales and marketing operations, which works with the commercial airplane selling team in developing proposals.
She earned an executive master of business administration degree from the University of Washington's Michael G. Foster School of Business.
Category: Executive Profiles
Tags: aerospace and defense Boeing Executive Profiles LinkedIn Sallie Bondy University of Washington