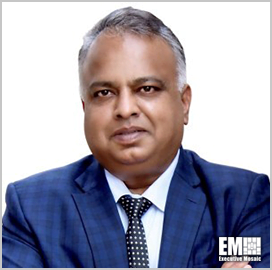 Sandeep Shilawat,
Vice President,
ManTech
Sandeep Shilawat, Vice President of Cloud and Edge Computing at ManTech
Sandeep Shilawat is vice president of cloud and edge computing at government services contractor ManTech, working out of Herndon, Virginia. He is a seasoned technology thought leader with experience in the commercial and federal technology markets, according to his LinkedIn profile.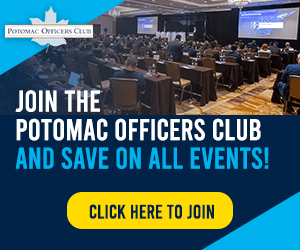 In the course of his extended career, Shilawat has built state-of-the-art systems, software and products for the financial technology market, particularly those specializing in fixed income analytics. He has also managed "path-breaking turnkey IT modernization programs" in the classified domain, his profile further reveals.
Shilawat joined ManTech in October 2017, following ManTech's acquisition of InfoZen, Shilawat's former employer. His current role sees him managing a team of thought leaders while at the same time coaching new personnel in the company's Innovation and Capabilities Office. He also advises top management on mergers and acquisition opportunities, among a range of other responsibilities.
Concurrently, Shilawat sits as a member of the strategic advisory councils of multiple companies. He also acts as a technical advisory board member for various start-ups.
Before joining his current organization, Shilawat managed a $55 million cloud service broker program at the National Aeronautics and Space Administration. In that role, he managed a staff of over 60 while promoting the use of the cloud across the space agency's various offices and bureaus.
Shilawat earned his degree in engineering from the College of Engineering Pune. He later earned his master's degree in transportation systems engineering from the Indian Institute of Technology, Bombay.
Category: Executive Profiles
Tags: Cornell University Executive Profiles IT Solutions/Services LinkedIn ManTech Sandeep Shilawat