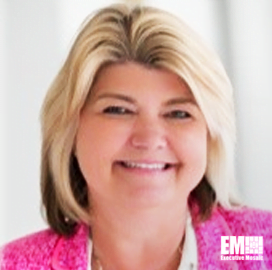 Sandy Carter
Vice President
Amazon Web Services
Sandy Carter, VP at Amazon Web Services
Sandy Carter has been serving as the vice president of Amazon Web Services for nearly four years.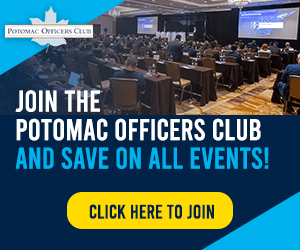 With a career spanning more than 20 years, Carter has gained experience in general management, sales, marketing, entrepreneurship, strategy and ecosystem development.
As VP, she helps AWS users make full use of their Microsoft assets on the cloud platform, according to her LinkedIn profile.
During her appearance at AWS re:Invent 2020, Carter talked about five AWS public sector partner programs available to help partners prioritize mission-critical work. She shared the cloud computing company's launch of the Think Big for Small Business program, which supports small and medium enterprises, as well as the Artificial Intelligence and Machine Learning Rapid Adoption Assistance Initiative.
Concurrently, she is the chairman of the board of Girls in Tech, a San Francisco, California-based nonprofit organization dedicated to eliminating the gender gap in the technology industry. The role puts her in charge of marketing and branding, fundraising and business development and strategy committees.
Previously, she briefly served as the chief executive officer of Silicon-Blitz, a computer software company that she founded in 2016.
She also spent over 11 years holding leadership positions at computer hardware company IBM. For nearly three years, she served as the general manager of ecosystems and startups, during which time she drove over 7,700 startups on the cloud. She was also the chief marketing officer of IBM WebSphere and Tivoli.
Earlier in her career, Carter was a marketing consultant for the National Basketball Association. She was involved in marketing programs aimed at promoting the sport to women.
Carter holds a bachelor's degree in computer science from Duke University and a Master of Business Administration degree from Harvard Business School.
Category: Executive Profiles
Tags: Amazon Web Services AWS Public Sector Partner Program Carnegie Mellon University Executive Profiles IBM public sector Sandy Carter