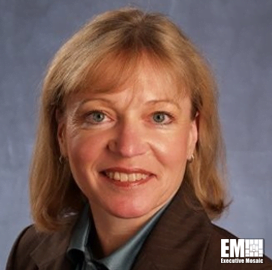 Sandy Krawchuk,
Public Sector Group VP,
Oracle North America
Sandy Krawchuk, Public Sector Group VP at Oracle North America
Sandy Krawchuk is the vice president of Oracle North America's Public Sector group.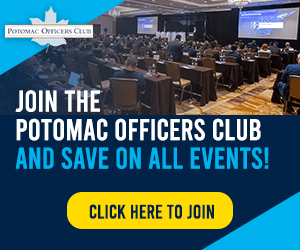 Krawchuk leads a team that oversees Oracle Cloud Infrastructure sales to government clients across the U.S. and Canada, including Canadian crown corporations.
Krawchuk has been with Oracle since July 2017, according to her LinkedIn profile.
The industry veteran handled various leadership roles at IBM Corp. before assuming her current position. She was the VP of systems hardware within IBM's U.S. federal team, where she and her team worked with business partners to ensure that federal government clients improve their services.
She was the director of mid-Atlantic region system sales at IBM from 2007 to 2010.
Krawchuk holds a master's degree in systems engineering and a bachelor's degree in mathematics from the University of Virginia.
Oracle offers application suites, secure and autonomous cloud infrastructure, and hardware and software to commercial and government clients. It is headquartered in Austin, Texas, and has multiple offices within and outside the U.S.
Oracle recently secured an Impact Level 5 provisional authorization from the Department of Defense for additional cloud services. The PA allows the company to host unclassified National Security Systems data that supports the Pentagon's mission.
Category: Executive Profiles
Tags: Executive Profiles IBM LinkedIn Oracle public sector leadership Sandy Krawchuk University of Virginia