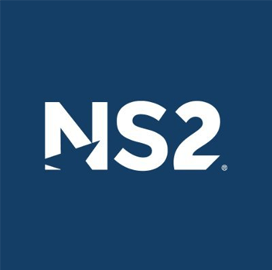 SAP National Security
Services
SAP NS2 Cloud Platform Added to FedRAMP Marketplace
The Federal Risk and Authorization Management Program Joint Authorization Board has authorized the SAP NS2 Cloud Platform to appear on the FedRAMP marketplace. The cloud offering is developed by SAP National Security Services, a SAP subsidiary.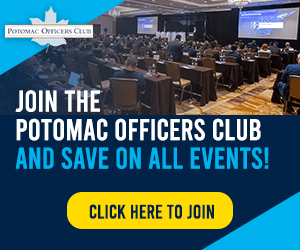 The JAB approval allows government agencies to access SCP from the FedRAMP marketplace and make full use of its platform-as-a-service capabilities, SAP NS2 said.
With SCP, users can more easily build, manage and deploy applications in a cloud environment. It enables users to connect data and business processes through a single integrated platform. In addition, it makes it possible for users to manage their data, learn about their recent operations and integrate or extend applications to optimize current processes.
In a statement, NS2 Cloud President Harish Luthra, a Potomac Officers Club member, described SCP as the secure core uniting all of SAP NS2 Cloud.
"SAP NS2 Cloud Platform is another important piece of the puzzle of solutions that customers can leverage in their daily operations," Luthra said.
SCP is the newest addition to SAP's growing list of JAB-approved solutions. Other SAP products available on the FedRAMP marketplace are SuccessFactors, Employee Central Payroll and SAP Analytics Cloud.
SuccessFactors and Employee Central Payroll received FedRAMP Authorization in July 2017 and August 2019, respectively. SAP Analytics Cloud became FedRAMP-approved in August 2020.
Established in 2011, FedRAMP is a government-wide program that standardizes the approach to security assessment authorization and continuous monitoring of cloud-based services.
Category: Future Trends
Tags: FedRAMP Future Trends Harish Luthra Joint Authorization Board Platform as a Service SAP National Security Services SAP NS2 SAP NS2 Cloud Platform