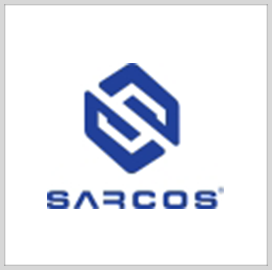 Autonomous sensing
Sarcos Receives AFRL Contract to Continue Developing Heterogeneous Sensing Network Technologies
The Air Force Research Laboratory has awarded Sarcos Technology and Robotics Corp. an expanded contract for continued heterogeneous sensing network technologies and capabilities development.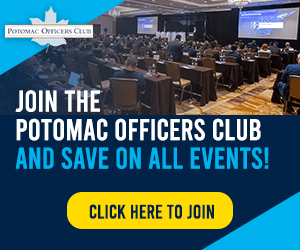 Under the contract, Sarcos will continue developing a collaborative sensing solution allowing Department of Defense agencies to quickly and accurately identify, track and classify time-critical objects autonomously and heterogeneously. The company will also develop artificial intelligence-driven methods and techniques for autonomous HSN control.
The methods developed will use data from various sensors to support autonomous operations in dynamic and unstructured environments and support warfighter efforts to adapt to new surroundings. Work will also improve processes, data collection and communication efficiencies of autonomous platforms, Sarcos said Wednesday.
The award follows several U.S. military contracts Sarcos received in 2022.
In December, Sarcos Defense secured a $1 million U.S. Army Futures Command contract to test if its ammunition handling and maneuvering solution is compatible with howitzer self-propelled cannons. The robotic loader helps soldiers load 100-pound howitzer ammo, reducing fatigue and the risk of injuries.
In June 2022, Sarcos subsidiary RE2 demonstrated the handling capabilities of its Strong Tactile Maritime hand for Feeling, Inspecting, Sensing and Handling robot. STARFISH, an underwater robotic arm, is a U.S. Navy-funded tool for mine countermeasures and explosive ordnance disposal.
Category: Future Trends
Tags: Air Force Research Laboratory artificial intelligence contract award Future Trends heterogeneous sensing network Sarcos Technology and Robotics Corp.