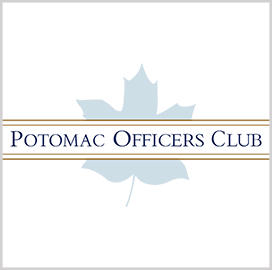 Anthony Ierardi
Advisory board member
Sacros Robotics
Sarcos Robotics Appoints Anthony Ierardi to Strategic Advisory Board
Sarcos Robotics has announced the appointment of retired Lt. Gen. Anthony Ierardi to the company's strategic advisory board.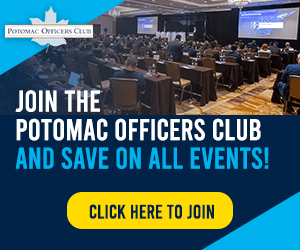 Ierardi currently helms strategic partner engagement for Rebellion Defense, a defense software products company based in Washington D.C. He also serves as an adjunct senior fellow in the Center for a New American Security's defense program. 
"Tony's experience at the Joint Chiefs of Staff and Army enterprise-level gives him unique insights into current and future force requirements, which will assist us to better leverage our ongoing development of dual-use capabilities and private funding to deliver solutions," said Sarcos CEO and Chairman Ben Wolff. 
A 37-year military veteran, Ierardi served as the deputy chief of staff G-8 of the Army and commanded the 1st Cavalry Division at Fort Hood, Texas. 
He was also deployed in support of Operation Enduring Freedom as the deputy commander for programs of the Combined Security Transition Command in Kabul, Afghanistan.
His military career culminated in his assignment as the Joint Staff's J-8 director, where he led Joint Chiefs of Staff requirements oversight, budgets, military net assessments and formulation of options for the Department of Defense's budget and investment programs. 
"I am excited about the opportunity to work with Sarcos because I fundamentally believe that working with entrepreneurial, nimble, and innovative companies to leverage dual-use technologies developed through a combination of private and public funding is an important way to achieve that objective," Ierardi said, referring to warfighter readiness.
Ierardi earned a bachelor's degree in business from Washington and Lee University and master's degrees from Georgetown University and the Naval War College. 
Category: Partnerships and Executive Moves
Tags: Anthony Ierardi business degree Center for a New American Security Department of Defense executive movement Naval War College Partnerships and Executive Moves Sarcos Defense Sarcos Robotics Strategic Partner Engagement for Rebellion Defense Washington and Lee University