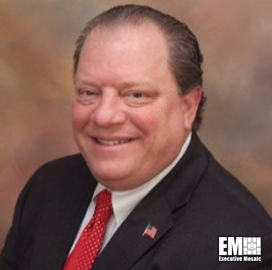 Keith Bluestein
CIO
SBA
SBA Must Prepare IT Infrastructure for Possible Downsizing, CIO Says
The Small Business Administration must brace its information technology infrastructure for the possibility of workforce downsizing, according to a top agency official.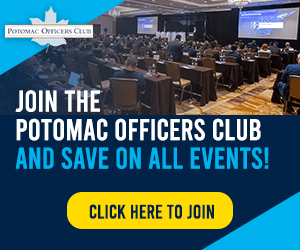 SBA CIO Keith Bluestein noted that the agency nearly quadrupled the number of its personnel handling coronavirus loan assistance programs.  
"Now that we know we're here, how do you backfill to make sure that you have that infrastructure that is elastic and resilient?" Bluestein said during a webinar hosted by the Advanced Technology Academic Research Center.
In response to the pandemic, the government tapped industry to provide laptops and other mobile devices to allow SBA to rapidly hire about 6K employees in less than two months in support of the Paycheck Protection Program and Economic Injury Disaster loan efforts.
Bluestein said SBA must be prepared for a potential contraction by establishing a cloud-based platform capable of both scaling up and down.
According to him, SBA is currently deciding on the best way to coordinate its disparate business activities, which are not yet optimized for the cloud.
He said only a reliable cloud-based platform can allow SBA to quickly establish IT workflows in the event of disasters like hurricanes. "I will tell you I don't have that. I'm looking to build that at SBA," Bluestein said.
In October 2018, the federal government released a "Cloud Smart Strategy" that involves accelerating agencies' cloud adoption by equipping them with actionable information and recommendations from industry use cases.
The Office of Management and Budget highlighted security, procurement and workforce as the key pillars of successful cloud adoption and IT modernization. 
Category: Popular Voices
Tags: Advanced Technology Academic Research Center cloud migration Cloud Smart Strategy Economic Injury Disaster FedScoop IT Modernization Keith Bluestein Office of Management and Budget Paycheck Protection Program Popular Voices Small Business Administration