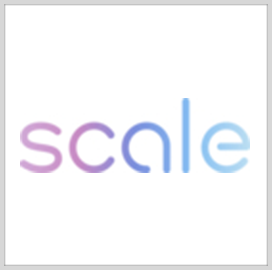 Large language model
Scale AI Deploys Donovan Platform on Classified Government Network
Scale AI has begun deploying its large language model, called Donovan, on a classified network in partnership with the U.S. Army's XVIII Airborne Corps to enable faster and more informed decision-making using artificial intelligence.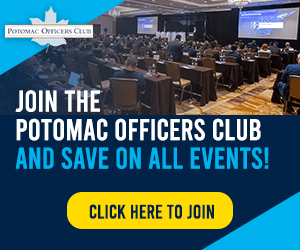 The Donovan federal AI platform uses a machine learning technique that allows learning from human feedback to improve the technology and enable better mission support. Using the platform will reduce the need for manual data analysis, Scale AI said.
Under the partnership, Donovan will ingest live data, including orders, situation reports and intelligence reports, to help military staff with no training or coding experience to easily understand and organize data. It will also support Joint All-Domain Command and Control, a Department of Defense effort that aims to connect the military's assets in space, air, land, sea and cyber to enable the analysis of warfighting data across all domains and allow decision-makers to identify, execute and monitor operations more effectively.
According to Col. Joe O'Callaghan, the fire support coordinator of the XVIII Airborne Corps, LLMs are critical to the Corps' vision of data-centric warfare, noting that such models will help speed up data conditioning, transformation and aggregation to ensure decision advantage over adversaries during a conflict.
He said the AI-powered capability will be used in the Scarlet Dragon series of exercises to refine the ability of service members to outperform any adversary.
Category: Future Trends
Tags: artificial intelligence Donovan Future Trends Joe O'Callaghan large language model Scale AI XVIII Airborne Corps