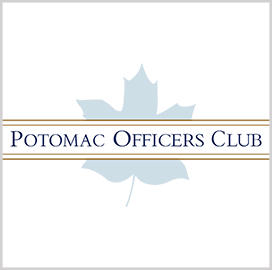 Scality RING8 solution
Scality's RING8 Serves as Foundation of ViON's Enterprise Cloud Infrastructure Services
Scality's cloud storage solution, called RING8, has been integrated as the foundation of two ViON enterprise cloud infrastructure services, namely the object storage-as-a-service and archive-as-a-service offerings.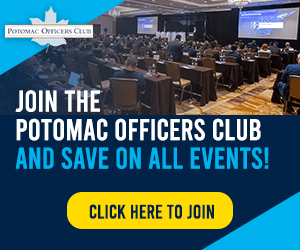 The combination of ViON's federal market experience and Scality's unstructured data technology and scalability is expected to address storage needs across the federal sector. Scality's RING8 solution supports ViON's OSaaS through its native Amazon Web Services simple storage service application program interface compatibility and AWS Identity and Access Management compatible multi-tenancy features, AiThority reported.
In addition, RING8 comes with a native Azure Blob API to further expand application compatibility. The said features support the three classes of service employed by ViON's OSaaS. The company offers object storage in the form of a single-site storage bucket, a single-site storage bucket with data replication for disaster recovery and a multi-site storage bucket with data replicated between the two active sites. 
In terms of archiving support, RING8 advances the ability of ViON's AaaS offering to retain backed-up data on premises to meet long-term retention needs. The AaaS offering powers long-term data archiving by acting as an enterprise-grade, modular tape library or a single-site object storage offering.
According to David Kushner, ViON's vice president of sales and a member of the Potomac Officers Club, the company's as-a-service offerings allow customers to confidently store, manage and protect unstructured data at any scale.
By deploying a software-only, vendor-agnostic approach, Scality further allows ViON to customize on-prem hardware to meet specific budgets in line with the government's agile information technology modernization requirements.
ViON Chairman and CEO Tom Frana, a two-time Wash100 winner, considers Scality's core technology for object storage as best-in-class and a perfect fit for the company's as-a-service portfolio. 
Meanwhile, Scality CEO Jerome Lecat views the partnership as a way to branch out to some of the most mission-critical data sets in the world.
Category: Member News
Tags: AaaS AIThority Archive-as-a-Service David Kushner Enterprise Cloud Infrastructure Services IT Modernization Jerome Lecat Member News Object Storage-as-a-Service OSaaS RING8 Scality Tom Frana ViON