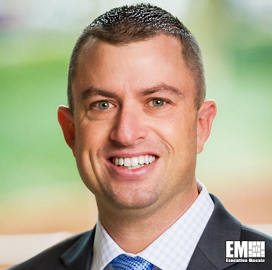 Scot Stitely,
Director,
LMI
Scot Stitely, Defense Business Development Director at LMI
Scot Stitely, a Potomac Officers Club member, is the director of defense business development at Logistics Management Institute. He has been with the consultancy since July 2021.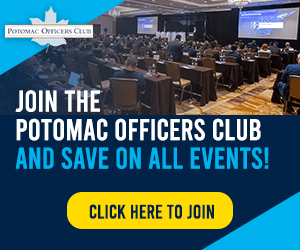 At LMI, Stitely leads a team that performs strategic planning, such as growth target identification, and offers development strategies for clients in the defense and space markets. He also develops and presents corporate investment recommendations.
Stitely worked at management and technology consulting company Suntiva for over 10 years before joining LMI, according to his LinkedIn profile.
Stitely was the vice president of Suntiva's defense and intelligence business unit and was the director of the same organization before then. He started working at the company in 2012 as a senior executive consultant, a role that he held for nearly six years.
LMI acquired Suntiva on June 27, 2021.
The industry veteran has also handled various positions at different companies. He was a project manager at Preferred Systems Solutions, now Solerity, a project manager at Universal Consulting Services and a senior associate at professional services company PricewaterhouseCoopers.
His professional career began in 2003 as an IT consultant at defense contractor CACI.
Stitely holds a bachelor's degree in economics from the University of Maryland.
LMI is a nonprofit organization that offers digital and analytic solutions, logistics and management advisory services to clients in the defense, space, health, homeland security and intelligence sectors. It is headquartered in Tysons, Virginia, and has offices in Alabama, Illinois and Texas.
Category: Executive Profiles
Tags: CACI Defense Leadership Executive Profiles LinkedIn LMI PricewaterhouseCoopers Scot Stitely Solerity Suntiva University of Maryland