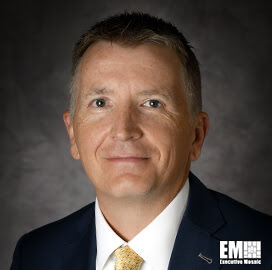 Scott Aken,
CEO,
Axellio
Scott Aken, Chief Executive Officer of Axellio
Scott Aken is the chief executive officer of Axellio, a cybersecurity firm located in Colorado Springs, Colorado, that specializes in threat detection and response. Prior to joining Axellio in May, Aken served at CACI International as president of subsidiary Charon Technologies, general manager of Disruptive Technologies Group and chief product officer of CACI Products, overseeing hardware and software development with a focus on technical security, electromagnetic warfare and mobile products. He began his nine-year tenure at Charon as vice president of strategic programs, according to his LinkedIn and company profiles.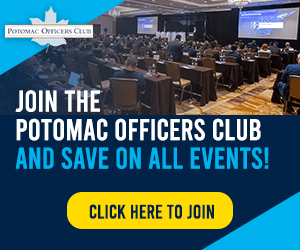 Before that, Aken led corporate cybersecurity strategy and investment as VP of cyber strategy at the National Security Solutions division of L-3 Technologies, which was acquired by CACI in 2015. He previously performed similar functions while VP of cyber operations at Science Applications International Corp.
As an FBI special agent from 2003 to 2008, he headed cyber investigations in counterintelligence and critical infrastructure computer intrusions while under assignment in multiple countries. Aken was appointed to the first class of the bureau's Cyber Action Team, being deployed twice to respond to computer intrusions.
He held a variety of leadership positions at VeriSign, Manugistics and General Electric. Earlier in his career, Aken worked as a research and development engineer at Scientific Forming Technologies Corp.
Aken earned a bachelor's degree in mechanical engineering from Ohio State University.
Category: Executive Profiles
Tags: Axellio Chief Executive Officer cyber defense executives Executive Profiles LinkedIn Scott Aken