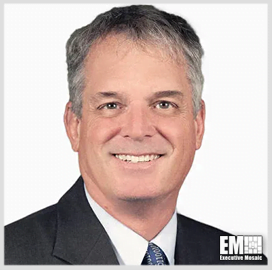 Scott Blanchard
Vice President, CTO
GDMS
Scott Blanchard, Vice President and Chief Technology Officer at General Dynamics Mission Systems
Scott Blanchard serves as vice president and chief technology officer at General Dynamics Mission Systems, a defense and aerospace company that specializes in secure communication and information systems and technology.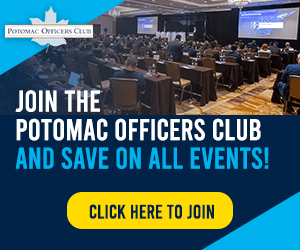 GDMS said it offers command, control, communications, computers, intelligence, surveillance and reconnaissance capabilities across the land, sea, air, space and cyber domains.
Blanchard serves as the senior technical authority for GDMS and is responsible for fostering innovation across its enterprise.
He holds 45 U.S. patents for radio communications and network technology and is credited with leading teams tasked with solving challenges for military and government customers, GDMS said.
Blanchard has more than 35 years of experience in wireless electronics, covering electronic design, project and product management, business development, program management and new business capture management.
Before he took on his current role, Blanchard led a GDMS team tasked with developing radio and waveform technology with a focus on survivability and rapid prototyping.
He has also led research and development projects related to artificial intelligence, augmented reality, distributed acoustic sensing, high-frequency technologies and holographic antennas.
GDMS named Blanchard as an engineering fellow in 2013 in recognition of his overall technical achievements, which include the development of the company's LTE and Fortress Mesh product lines.
He earned a bachelor's degree in computer engineering from Oregon State University.
Category: Executive Profiles
Tags: artificial intelligence C4ISR Executive Profiles GDMS Scott Blanchard tactical communications