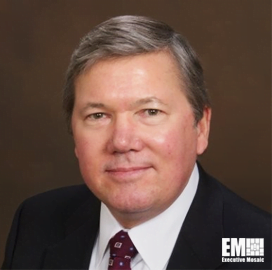 Scott Dunn
Director
Optum
Scott Dunn, Director for Health and Human Services at Optum
Scott Dunn, as Optum's director for health and human services, provides in-depth domain and policy expertise, integrated eligibility and data analytics programs for the company's government solutions unit. He also serves as vice chairman of the Human Services IT Advisory Group.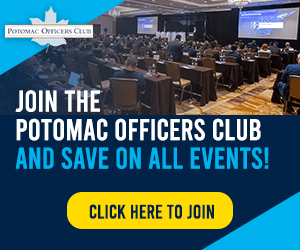 An industry specialist on HHS issues, Dunn often serves as a moderator on panels at various national health and human services conferences, according to his LinkedIn profile. 
During his tenure, OptumServe secured two contracts to deliver medical disability exams and telehealth lifestyle coaching services to military veterans at the Department of Veterans Affairs 
The OptumServe business is tasked to conduct scheduled lifestyle consultations over the phone to help veterans who receive care from 20 VA medical facilities manage their diet, weight and fitness.
OptumServe's Logistics Health subsidiary is assigned to administer veteran medical disability review to transitioning service members and veterans from Regions 1, 2 and 3 through the Veteran Benefits Administration.
Before joining the company in 2008, Dunn spent eight years as a director for human services policy at Bull Services, leading the business development activities and offering subject matter expertise in HHS practice to the business intelligence and data warehouse programs for the organization's public sector business unit.
Previously, he served as a director for the consulting group at Maximus, where he performed quality assurance oversight initiatives for integrated IT systems, strategic IT planning and financial and budgeting support. 
From 1994 to 1998, Dunn held the position of senior business consultant at Unisys, leading the program management initiatives and providing expertise or electronic benefits transfer technology and services. 
He also served as director for government systems at BDM Technologies, as special assistant to the U.S. Department of Agriculture's assistant secretary for food and consumer services and as a policy coordinator at HHS' Immediate Office of the Secretary.
Dunn graduated from Claremont McKenna College with a double major in economics and political science and earned his master's degree in public administration from the University of Southern California.
Category: Executive Profiles
Tags: Executive Profiles Health and Human Services MAXIMUS Medicaid Optum Scott Dunn Unisys University of Southern California US Department of Agriculture