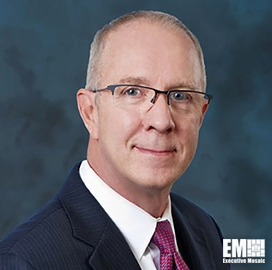 Scott Greene
Executive Vice President
Missiles and fire control
Scott Greene, Lockheed's VP of Missiles, Fire Control
Scott Greene is Lockheed Martin's executive vice president of missiles and fire control, a $10B business that employs about 19K people.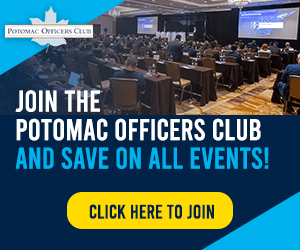 Lockheed Martin MFC develops and maintains advanced combat, missile, rocket and energy systems and provides technical services and logistics support. Its customers include the Army, Navy, Air Force, Marine Corps, Special Operations Forces and allied nations, Lockheed Martin said. 
In the commercial space, the MFC business delivers products and services for the global civil nuclear power industry, microgrids, renewable energy solutions and energy storage.
Greene leverages over 35 years of experience in the aerospace industry and extensive experience in the international marketplace.
The 61-year-old was appointed to his current role as well as to Lockheed's corporate officers team on Aug. 26, 2019. 
He spent the bulk of his career helping deliver complex system integration programs, such as those for rotary and fixed-wing aircraft, space systems and missiles.
Before he assumed his current role, Greene served as the MFC business's vice president of tactical and strike missiles. He was responsible for precision fires and combat maneuver systems, close combat systems, strike systems, advanced programs and hypersonic weapon systems.
Greene earned a bachelor's degree in business and applied economics from Cornell University. He is also a member of the National Defense Industrial Association and the Association of the U.S. Army.
Lockheed is a global security and aerospace company that is principally engaged in the research, design, development, manufacture, integration and sustainment of advanced technology systems, products and services.
Category: Executive Profiles
Tags: Air Force applied economics Association of the United States Army Cornell University Executive Profiles hypersonics Lockheed Martin Marine Corps Missiles and Fire Control Scott Greene Tactical & Strike Missiles tactical and strike missiles