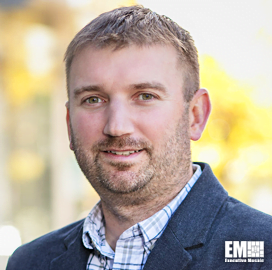 Scott Lowe,
Director,
McCormick Taylor
Scott Lowe, Environmental Services Director at McCormick Taylor
Scott Lowe is the director of environmental services at Philadelphia-based engineering firm McCormick Taylor. He specializes in stream restoration and fluvial geomorphology, natural resource management and wetland mitigation. He has been the director of environmental engineering since October 2017.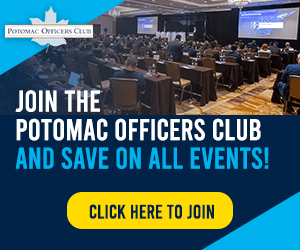 Lowe oversees environmental design, permitting, planning and natural resource assessment activities for the company. He also played key roles in several restoration projects in the U.S. mid-Atlantic region. He joined the firm in September 2005 as an associate who handles stream restoration, watershed management and water quality analysis, according to his LinkedIn account.
The environmental services director previously served as the president of the Maryland Stream Restoration Association. He is part of multiple committees at the nonprofit organization Chesapeake Bay Trust.
He started his career in August 1997 as an associate at Sparks, Maryland-based engineering firm KCI Technologies.
Lowe holds a master's degree in environmental engineering from Johns Hopkins University and a bachelor's degree in environmental science from Virginia Polytechnic Institute and State University.
McCormick Taylor is a civil engineering firm that provides environmental design, planning and solutions. It works on improving community safety, mobility and functionality. The organization has 17 offices across the U.S.
Category: Executive Profiles
Tags: Chesapeake Bay Trust Environmental Services Executive Profiles Johns Hopkins University KCI Technologies LinkedIn Maryland Stream Restoration Association McCormick Taylor Scott Lowe Virginia Tech