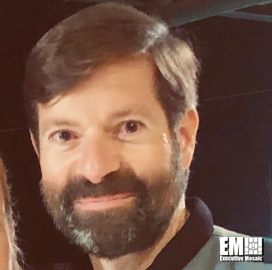 Scott Nahrgang,
Account Manager,
Oracle
Scott Nahrgang, Account Manager of the US Air Force Portfolio at Oracle
Scott Nahrgang, a Potomac Officers Club member, is the account manager of cloud services provider Oracle's U.S. Air Force portfolio.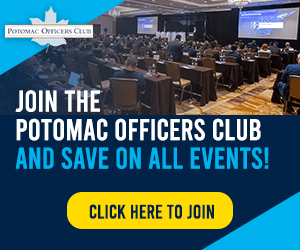 Nahrgang oversees Oracle Cloud strategy and business development for customers across the Air Force. He ensures that clients receive a platform that supports classified and mission-critical workloads and provides high performance and enhanced security.
Nahrgang has been with Oracle since February, according to his LinkedIn profile.
Before working at Oracle, the industry veteran was the special assistant to the assistant secretary of defense for legislative affairs. In this role, he supported political appointees through the Senate confirmation process and served as the Office of the Secretary of Defense for Legislative Affairs' cyber action officer.
Prior to working at OSD(LA), he served in various positions within USAF. These include the commander of the 548th ISR Group, the inspector general of the 17th Training Wing and the commander of the 316th Training Squadron.
Other leadership roles he handled throughout his career include defense intelligence policy adviser at the Department of State and chief of target development and materials at the U.S. Central Command.
Nahrgang holds a certificate program degree in legislative studies from Georgetown University.
Category: Executive Profiles
Tags: account manager cloud application executives Executive Profiles LinkedIn Oracle Scott Nahrgang US Air Force US Central Command