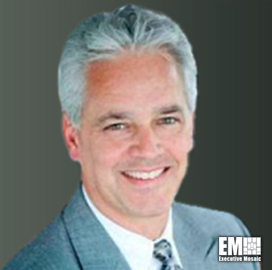 Scott Pfost,
CFO and COO,
Capgemini
Scott Pfost, Chief Financial Officer and Chief Operating Officer of Capgemini Government Solutions
Scott Pfost, a member of the Potomac Officers Club, serves as the chief financial officer and chief operating officer of Capgemini Government Solutions, an information technology services company.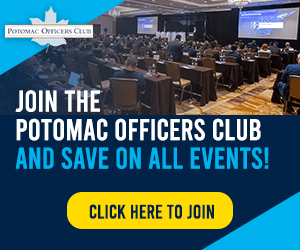 Capgemini said that Pfost, as the CFO, is responsible for all financial operations of the U.S.-based unit. His duties include accounting, payroll, reporting and pricing, Capgemini said.
Founded in 2002, Capgemini Government Solutions operates out of McLean, Virginia, and offers enterprise and technology modernization solutions to U.S. government clients, including ones from the civilian, health, national security and defense sectors.
As COO, Pfost is in charge of driving business strategies for efficiency. He is also responsible for day-to-day tasks such as human resources, contracts, IT and quality and risk management.
Capgemini said that Pfost has more than 30 years of experience in finance and operations. Prior to joining the company in 2017, he served as vice president and federal group controller at CGI Federal, according to his LinkedIn profile.
From 2000 to 2005, he was the director of finance and accounting at Atlantic Research Corporation. He said he managed Aerojet's asset acquisition of ARC.
He previously served as ARC's director of finance for mergers and acquisitions and controller for its advanced materials division.
Pfost earned a bachelor's degree in business administration and a Master of Business Administration degree from George Mason University.
Category: Executive Profiles
Tags: Atlantic Research Corporation Capgemini CFO COO Executive Profiles LinkedIn Scott Pfost