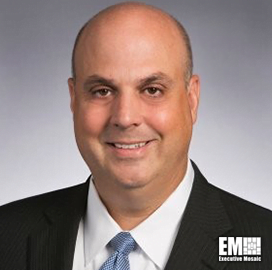 Scott Pospichel,
Vice President,
SAIC
Scott Pospichel: Vice President of Contracts, National Security and Space at SAIC
Scott Pospichel is the vice president of contracts, national security and space at information technology consultancy SAIC, working out of Leesburg, Virginia. He is a top-performing executive who oversees multi-billion-dollar contracts while at the same time directing multi-geographical teams, according to his LinkedIn profile.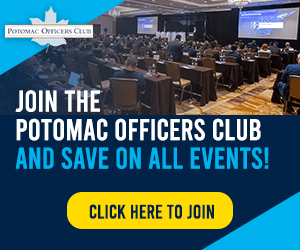 Pospichel describes himself as a benchmarks-focused leader. He is also an exceptional motivator and strategist who is accomplished in the areas of outsourcing, cloud services, systems integration, management consulting, IT services, telecommunications, manufacturing and software licensing.
Pospichel is a recent addition to the SAIC team, having only joined the firm in January 2022. He brought with him his broad experience in both the federal and commercial marketplace with leading technology and service companies.
Before joining his current employer, Pospichel was the director of contracts at Accenture Federal Services. He leveraged his skills in departmental strategic planning, process definition and maturity, and risk management during his almost five years with the company.
Previously, Pospichel tried his hand at putting up his own consultancy by establishing Pospichel & Associates. His firm provided skilled consultancy services in business operations, including operational support on contracts, procurement, and legal and compliance, his biography further revealed.
Pospichel earned his degree in government and politics from George Mason University. He later earned his master's in public management from the same institution.
Category: Executive Profiles
Tags: Accenture AT&T Contract Management Executives Executive Profiles LinkedIn NJVC SAIC Scott Pospichel