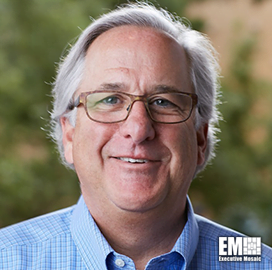 Scott Spitzer Joins ServiceNow as Strategic Program, Business Development Director for Civilian Agencies
ServiceNow, a computer software company based in Santa Clara, California, has appointed Scott Spitzer as its new strategic programs and business development director for civilian agencies.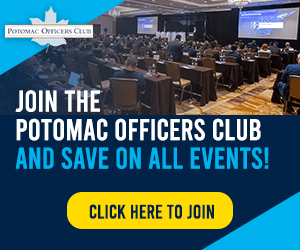 In the said role, Spitzer will be in charge of ServiceNow's key civil federal government program capture and business development, including the utilization of sales, marketing, government affairs, solution architects, system engineers and other corporate resources.
Spitzer brings 30 years of experience and expertise in the technology and market segments to ServiceNow, G2Xchange reported.
According to his LinkedIn profile, Spitzer joined ServiceNow after serving over two years as strategic programs and Continuous Diagnostics and Mitigation program lead for Symantec. His role required him to focus on other agencies like NASA and the departments of Transportation, Energy and Treasury.
He was also six-year strategic programs lead for federal civilian agencies at Dell EMC, where he established long-term strategies and prioritized top programs and key initiatives within the Federal Aviation Administration and the Social Security Administration.
Spitzer was also a one-year vice president for business development at Nova Datacom, a Copper River Information Technology company. 
Category: Partnerships and Executive Moves
Tags: Civilian Federal Government Director G2XChange Nova Datacom Partnerships and Executive Moves Scott Spitzer ServiceNow Strategic Programs and Business Development Symantec