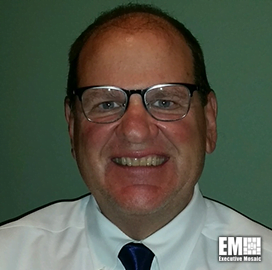 Scott Sweetland,
Director,
Analog Devices
Scott Sweetland, Director of Microelectronics Technology at Analog Devices
Scott Sweetland, a Potomac Officers Club member and an engineering and sales executive with over three decades of experience, is the director of microelectronics technology for aerospace and defense at Analog Devices.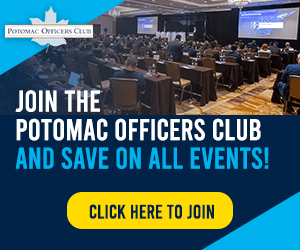 He joined the company in January 2022 after forming Sweetland Black Associates in 2020 in partnership with former Qorvo Region Sales Manager George Black. Sweetland was a partner at Sweetland Black Associates, which provides consulting services for mergers and acquisitions, defense and aerospace product road maps and government contract proposals.
Prior to establishing the business, Sweetland spent more than 11 years serving BAE Systems, where he was appointed to leadership roles, including as director of advanced electronics strategy and as director of advanced microwave products for the company's Electronic Combat Solutions business, according to his LinkedIn profile.
Before joining BAE, he served Wireless Telecom, where he was part of two start-ups in the wireless backhaul space. His over 37-year career also included time spent serving Ceragon Networks as a board member, as vice president of sales for North America and chief visionary officer and as president of the company's U.S. subsidiary. He also previously consulted for investment firm Avian Securities as a wireless expert and served Innova as vice president of sales.
Sweetland earned his bachelor's degree in electrical and electronics engineering from the University of Massachusetts Amherst and his Master of Business Administration degree from Southern New Hampshire University.
Category: Executive Profiles
Tags: aerospace and defense Analog Devices Director Executive Profiles LinkedIn microelectronics technology Scott Sweetland