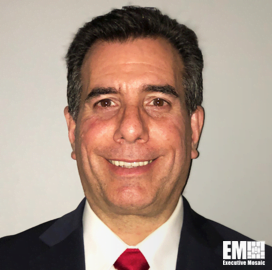 Scott Weiner
Corporate Development VP
Raytheon Technologies
Scott Weiner, VP of Corporate Development at Raytheon Technologies
Scott Weiner is a 20-year executive serving as the vice president of corporate development at Raytheon Technologies.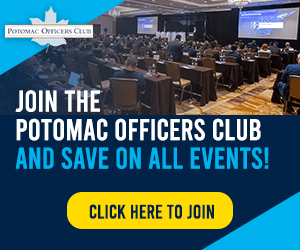 Weiner leads the company's global corporate development team and a range of domestic and international inorganic growth initiatives, including strategic concept development and execution of acquisitions, divestitures and spin-offs, minority investments and strategic alliances and joint ventures. He played a key role in the completion of the merger between Raytheon and United Technologies, according to his LinkedIn profile.
Previously, he served as SVP of corporate development at British aerospace manufacturing company Cobham. During his nearly six-year stint as SVP, Weiner managed the company's transaction lifecycle and global transaction team and co-led all inorganic strategic development activities.
He also spent some time working for Cobham Mission Systems. For two years, he was in charge of profits and loss functions for Cobham's unmanned systems business. He also served as the global head of business development for Cobham's mission equipment strategic business unit.
Weiner spearheaded mergers and acquisitions and corporate financial analysis functions at EDO as well. During his nearly eight-year stint with EDO, he was involved in the completion of 10 transactions, which contributed to the company's significant revenue growth between 2000 and 2007.
A graduate of New York University, Weiner holds a bachelor's degree in electrical engineering and a master's degree in electrophysics. He also has a Master of Business Administration degree in management and finance, which he obtained from the NYU Stern School of Business.
Category: Executive Profiles
Tags: corporate development engineering Executive Profiles govcon corporate development LinkedIn New York University Raytheon Technologies Scott Weiner