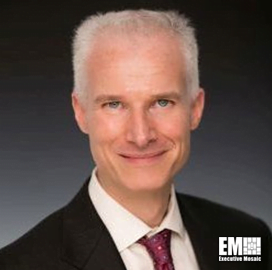 Scott Wilson,
Sales Director,
Arista Networks
Scott Wilson, US Federal Sales Director at Arista Networks
Scott Wilson is the director of U.S. federal sales at Arista Networks, a provider of software-driven cloud networking solutions for large data center storage and computing environments. His responsibilities include promoting the company's public and private cloud solutions and expanding its federal team to support the transformation of legacy networks into modern scalable and sustainable infrastructures. Wilson, a Potomac Officers Club member, joined Arista Networks in January 2019 after serving as senior director of Extreme Networks' federal business unit, according to his LinkedIn profile.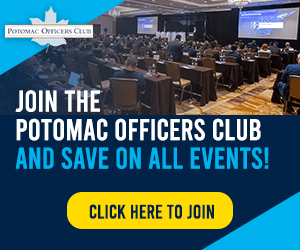 The business unit was created following the consolidation of Avaya, Brocade and Enterasys under the leadership of Extreme Networks. The executive previously served Brocade as federal sales director, as senior manager of the Department of the Navy and Air Force sales teams and as the official in charge of Navy program sales. Extreme Networks acquired Brocade's data center networking business in 2017, resulting in Wilson moving to the former's federal business unit.
Prior to Brocade, he supported federal program sales at Foundry Networks and InfoLibria. Brocade purchased Foundry Networks in 2008.
Wilson also joined Cabletron Systems where he became an Army program manager and regional sales manager. He spent nearly 10 years in the company, starting in October 1990.
The Arista Networks director studied from 1985 to 1990 at George Mason University.
Category: Executive Profiles
Tags: Arista Networks Director Executive Profiles federal sales LinkedIn sales executives Scott Wilson