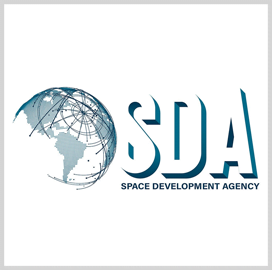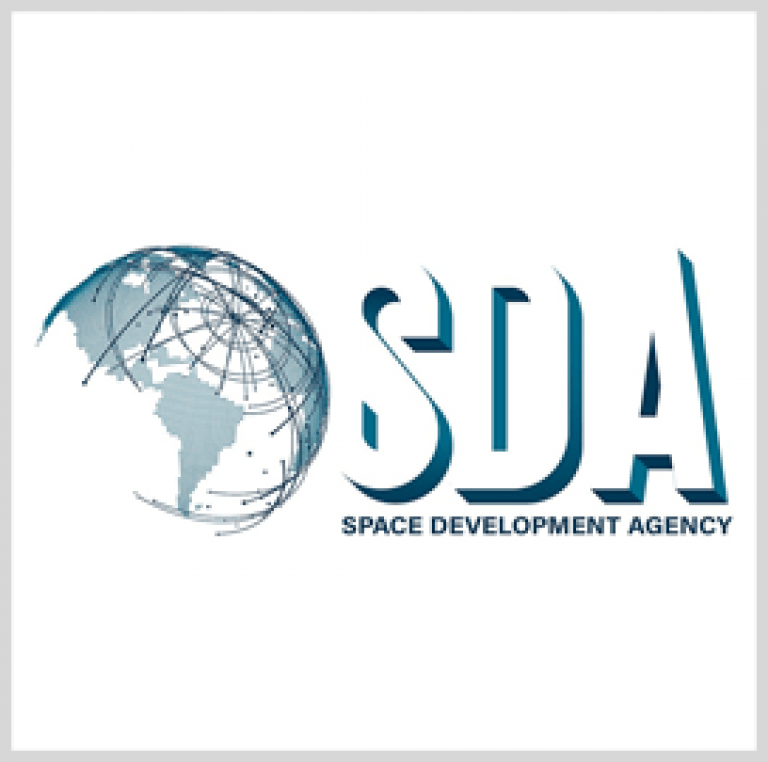 Satellite launch
SDA Announces Launch of First Satellite Missions
The Space Development Agency has launched its first two satellite missions on Transporter 2, a SpaceX all-rideshare Falcon 9 mission.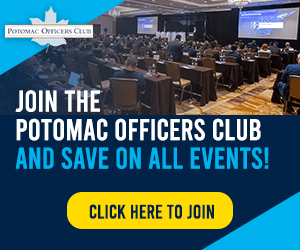 SDA launched two sets of satellites for observing optical communication terminal performance in low-Earth orbit. Another set called the Prototype On-orbit Experimental Testbed was launched to demonstrate on-orbit data fusion, the Department of Defense said Wednesday.
"Today's missions will provide real-world data that we can use to verify our engineering assumptions and space-qualify a significant emerging technology," said SDA Director Derek Tournear, a 2021 Wash100 winner and a past Potomac Officers Club event speaker.
The first of the OCT missions is Mandrake II, a system built to evaluate the algorithms used to maintain high-speed communication links.
Mandrake II will also assess the data transfer rates and optical link performance between LEO-based vehicles and ground vehicles.
SDA will support the mission in partnership with the Defense Advanced Research Projects Agency and the Air Force Research Laboratory.
The space agency's second OCT mission is the Laser Interconnect Networking Communications System. Designed by General Atomics, LINCS will collect the same general data as Mandrake II but is expected to offer better performance.
SDA and GA will also demonstrate space-to-air optical links between a LINCS space vehicle and a specialized OCT pod for an unmanned aerial vehicle.
The POET program is aimed at enabling an on-orbit custody layer data fusion application for DARPA's Blackjack Pit Boss processor, an artificial intelligence-enabled system designed by SEAKR, SpaceNews reported.
According to SDA, advancements in OCT capabilities will enhance warfighting capabilities by shortening the sensor-to-shooter and sensor-to-weapon kill chain.
Category: Speaker News
Tags: AFRL AI artificial intelligence Blackjack Pit Boss DARPA Department of Defense Derek Tournear DoD Falcon 9 General Atomics LEO LINCS low-Earth orbit Mandrake II POET satellite SDA SEAKR Space Defense Agency SpaceNews SpaceX Speaker News Transporter 2 Wash100