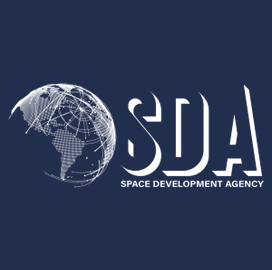 SDA
SDA Awards Tranche Zero Contracts to Lockheed, York Space Systems
The Space Development Agency has awarded Lockheed Martin and York Space Systems one contract each to develop a constellation of satellites that will serve as a foundation for future systems.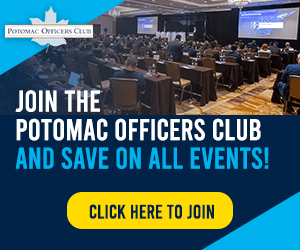 SDA Director Derek Tournear, a speaker at a past Potomac Officers Club event, told reporters that the agency tapped the two vendors to help launch 20 satellites that will become the "nucleus" of the tranche zero transport, National Defense Magazine reported Monday.
"That is the backbone of what the department is betting will be the future of the joint all-domain command-and-control architecture, or the ability to do tactical data transfer from space to the warfighting edge," Tournear said. 
Lockheed and YSS were awarded $187M and $94M firm-fixed-price contracts, respectively, to build 10 satellites each for SDA's tranche zero transport layer, the director said. 
Both deals are milestone-based and contain about 10 specific stages set to slightly different cadences, according to Tournear.
The contractors will each build seven A-class and three B-class systems that must be delivered and ready for launch by September 2022.
Tournear said both contracts were awarded based completely on the companies' technical merit and their ability to schedule and provide a solution.  
SDA's first priority since its establishment in 2019 has been to create a meshed communications network in low-Earth orbit that will serve as a platform for future proposed systems.
In April, SDA revealed its plan to complete the first low-Earth-orbit constellation of tracking and communications satellites by 2022. A previous SDA solicitation indicates that the agency plans to launch a new tranche every two years.
Category: Speaker News
Tags: B-class satellite Derek Tournear Link-16 Lockheed Martin low-Earth orbit. firm-fixed-price National Defense Magazine satellite development Space Development Agency Speaker News tranche zero tranche zero transport layer