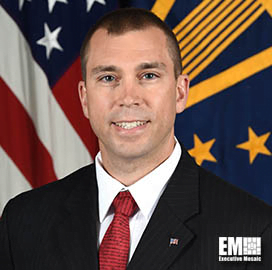 Derek Tournear
Director
SDA
SDA to Issue Solicitation for First Batch of Tranche 2 Transport Layer Satellites
Space Development Agency Director Derek Tournear, a Wash100 winner and past Potomac Officers Club event speaker, said at the Mitchell Institute's Space Power Forum on April 5 that his agency will issue next week a request for proposals for 72 units of what is referred to as Beta Transport Layer satellites.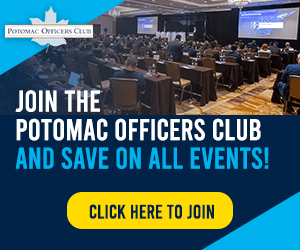 The SDA's Transport Layer is envisioned as a constellation of 300 to 500 optically connected communication satellites in low-Earth orbit that will provide connectivity to warfighters globally.
Apart from Beta satellites, the Transport Layer will also be composed of Alpha and Gamma satellites, with each type differing from the others in terms of payload. The Beta satellites to be covered by the upcoming RFP will carry optical intersatellite links and an ultra high frequency tactical satellite communications downlink, Breaking Defense reported.
The 72 Beta satellites comprise the first batch of over 200 Transport Layer satellites that will be launched as part of Tranche 2, the third set of spacecraft — following Tranche 0 and Tranche 1 — the SDA will be sending into orbit. Like its predecessors, Tranche 2 will include not only Transport Layer satellites but also Tracking Layer satellites, which will work to provide missile tracking and warning capabilities.
Tranche 2 launches are scheduled to begin in 2026.
Category: Speaker News
Tags: Breaking Defense data relay satellites data transport Derek Tournear LEO satellite constellation missile tracking Space Development Agency Speaker News Tranche 2 Transport Layer