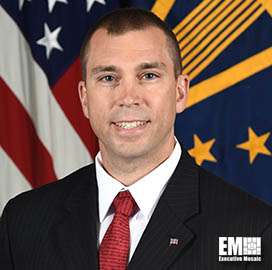 Derek Tournear
Director
SDA
SDA to Launch 13 Tranche 0 Satellites in June
Derek Tournear, the head of the Space Development Agency and speaker at the Potomac Officers Club's 2023 Air Force Summit, told SpaceNews in an interview that his agency intends to launch 13 Tranche 0 satellites in June. Tranche 0 is a constellation of 28 satellites that will work to demonstrate space-based communications and missile defense capabilities. Ten had already been launched in April.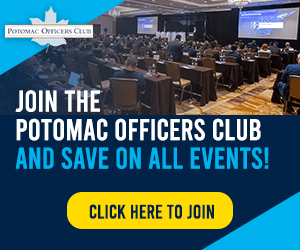 The original June plan involved 18 spacecraft: 10 made by Lockheed Martin, two by York Space, two by SpaceX and four by L3Harris Technologies. According to Tournear, a 2021 Wash100 awardee, the plan was later modified so that one of the two York Space satellites would be kept on the ground to be used by the SDA for software testing. The four L3Harris satellites had to be removed from the manifest because of production delays, but they will eventually be launched, though on a mission for the Missile Defense Agency instead, SpaceNews reported.
Of the remainder, 11 are communication satellites: the 10 made by Lockheed and the one by York Space. The other two, by SpaceX, are meant for tracking missiles. They will all lift off aboard a SpaceX Falcon 9 rocket from Vandenberg Space Force Base in California.
Category: Speaker News
Tags: Derek Tournear Proliferated Warfighter Space Architecture satellite launch Space Development Agency space-based missile defense SpaceNews Speaker News Tranche 0