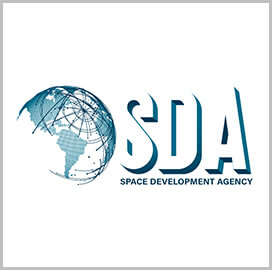 National Security Space
Launch
SDA to Use US Space Force Contracting Mechanism for Future Missions
Derek Tournear, the director of the Space Development Agency, said at a Mitchell Institute for Aerospace Studies event on April 5 that the U.S. Space Force's National Security Space Launch Phase 3 procurement approach will be used for missions from fiscal years 2025 to 2034. He explained that the strategy makes it easier for his organization to modify mission parameters such as the number of satellites onboard.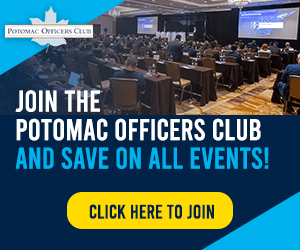 Developed by the Space Systems Command with input from SDA and industry stakeholders, NSSL Phase 3 establishes a dual-lane approach to acquiring launch services. One lane is intended for missions with unique requirements and is limited to two providers; the other is for simpler missions and is open to multiple companies.
According to Tournear, a Wash100 winner and past speaker at a Potomac Officers Club event, SDA will utilize the latter lane for its launches. He noted that costs be reduced due to competition between firms, Defense News reported.
At the same event, Tournear shared that SDA will soon post a formal solicitation for 72 Beta Transport Layer satellites meant to form part of a satellite communications infrastructure for warfighters.
Category: Speaker News
Tags: Defense News Derek Tournear National Security Space Launch Space Development Agency Speaker News US Space Force